As seasoned investment managers, we founded Orchestra in 2012, for the simple reason that it didn't exist yet. We truly believe that the asset management industry's model is flawed and we know from experience that there is great appetite amongst clients for a new take on the old model.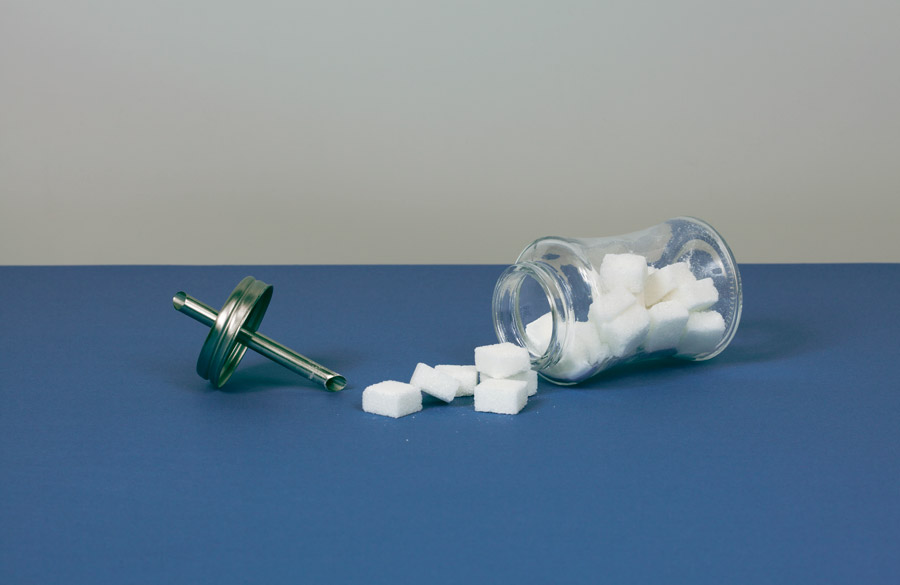 So what is so different about Orchestra? First of all, we offer wealth, investment and asset management across the entire spectrum of our clients' universe. We are a fully-fledged family office for both families as well as charitable organisations and we assist in all financial, operational and governmental issues.
"We focus entirely on what our clients need, to be successful."
Secondly, we address the earnings model of the wealth management industry. No more client based fees but a fair price for excellent service. We don't organise golf days, we do not sponsor any art fairs, we simply focus on what our clients need from us to be successful. In short, we aim to re-invent Asset Management.